Corevista's goal is to provide investors, property developers, and institutional funders with a long-term, consistent, and stable revenue stream. We show our appreciation for our investors by carefully managing their funds. In addition to various alternative asset classes, we invest as private equity, joint ventures, and collaborations in real estate and other income-generating asset oriented businesses, as well as infrastructure, life sciences, and secure growth equity projects. Hundreds of enterprises and local economies benefit from our efforts and financing.
We focus on one-of-a-kind assets and opportunities by harnessing the power of organizing the market's unorganizing sector. We operate on attractive risk-adjusted yields that are guaranteed with precise return and liquidity goals, as well as ownership in the assets we invest in.
At Corevista, we are not just talking about individual achievements and efforts. Instead, we are a team of experts who have in-depth knowledge and skill set in the industry. We have worked with some of the top-tier firms and we were able to deliver satisfactory results to everyone with ease.
The dedicated and experienced team members at our disposal have worked with internationally reputed firms in the field of real estate and asset management. We at Corevista put great focus on and strive to deliver the best products and services to our customers to boost the growth and future of their business.
To give maximum value, security and assured and secured returns to our financial investors and all stakeholders to help them achieve growth by avoiding volatile risk when compared to competitors and other markets.
Grow into a leading asset management entity globally with a wide range of graded portfolio under our management to create value for our investors, property developers, Financial investors and stakeholders as part of global strategy.
We have access to Top graded asset portfolio
What We Do
Strive to be one of the leading trophy portfolio asset managers entity with diverse range of graded real estate and other stabilized income generating asset classes. Corevista access to a substantial volume of investment funds raised through financial instruments, Hedge funds by recognizing the market potential and possibilities with thorough due diligence on the assets invested in to mitigate the risk and transparency on the behalf of our clients to generate a long-term profit by fulfilling their most significant financial objectives as part of our global strategy while maintaining the company's core integrity and value.
We work to achieve on behalf of our clients a long term consistent assured profit and returns to meet their most significant long term and short term financial objectives. We work and collaborate with globally reputed companies and entities with strong financial strength thereby assuring the stakeholders that add value. Through our due-diligence process and strict filtering we find appealing low-risk asset portfolios and alternative investment platforms which assured specific returns.
How We Work
• Trusted • Transparent • Seamless
Corevista seeks paradigm shifts with demographics in industry, public policy, market structure, along with technology that leads to opportunities in real estates and other Stabilized income asset classes to corporate creditors, investors property developers and other stake holders.
Our access to unique assets, funds and possibilities in Stabilized markets. We are constantly looking for an attractive low risk-adjusted yield with specific return and liquidity goals. We place a strong emphasis on real estate initiatives, where our data analytics and operating platforms enable us to deliver, credible and qualifiable and quantifiable outcomes. Corevista is unique and recognized for its different approach when compared to the markets you would have been familiar with and you will be happy in the way it is done.
Services
Institutional Finance Funders
●

Security
●

Stabilized income
●

Provide insurance
●

Guarantee on the repayments
●

Qualified and rated assets
●

Long term value for the money
●

Yield assured profit
ENQUIRY
Property Developers
●

Mitigate risk by providing capital for them to develop and finish the project by scheduled time in comparison to normal market based scenario.
●

We reduce capital burden on property developers
ENQUIRY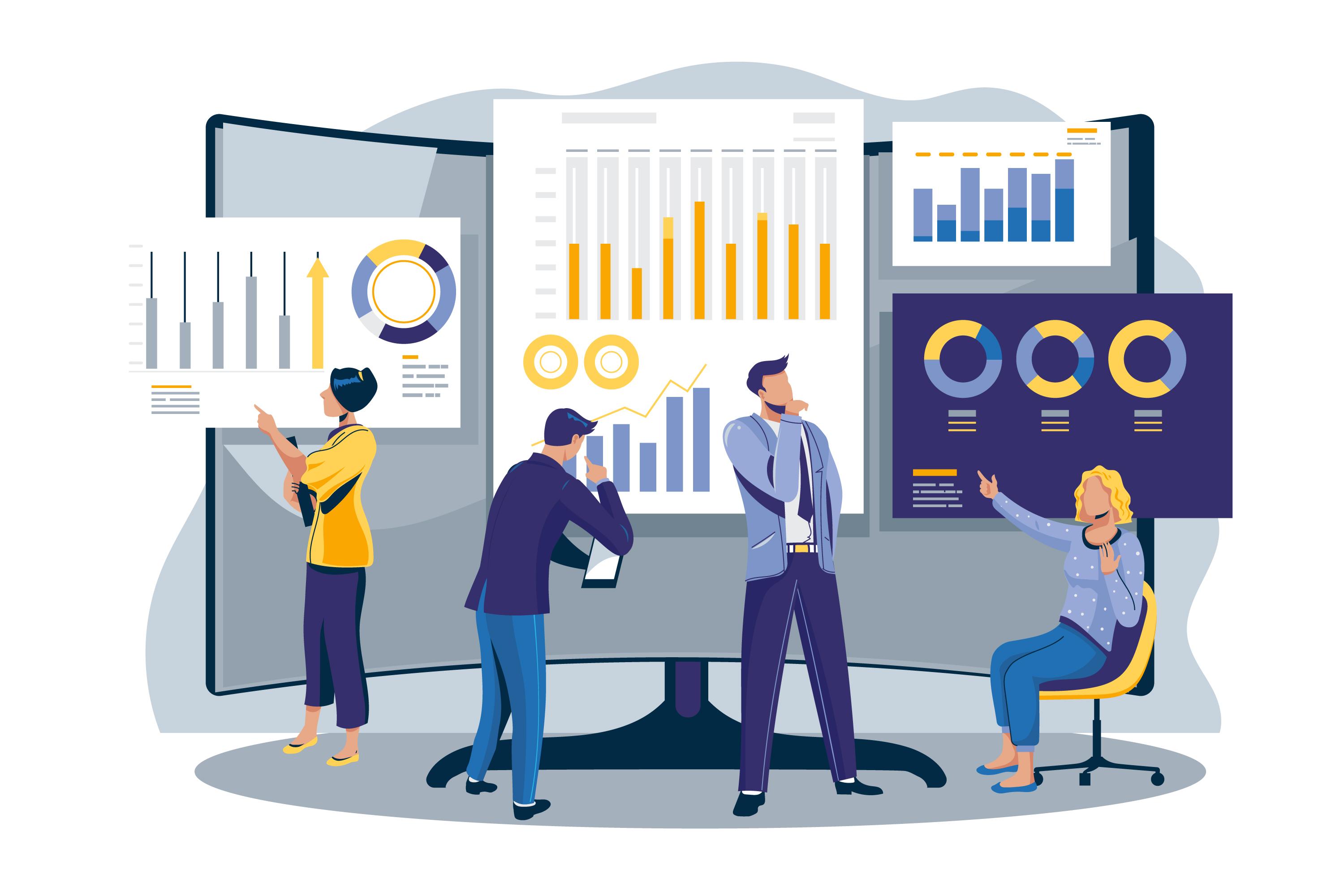 Investors
●

We offer you a guaranteed Stabilized fixed income as well as secured and assured assets with title ownership, ensuring that your funds invested on any assets are safe with us.
●

Your investment has also been guaranteed to yield a profit on short/long term financial objectives
●

Attractive Return net of 8% - 10% of invested value and quicker ROI of 6 - 8 years subjective to asset class.
ENQUIRY